Vision, Commitment
and sustainability policy
SUSTAINABILITY POLICY
The Company is committed to business management with moral principle business ethics, respect to human rights, determination to provide quality products and services, care for the environment and while taking into consideration the interests of all stakeholders. THE Company shall instill conscience in its staff in regards to the responsibility towards the society and environment; ensure the best use of resources; treat all consumers in an equitable manner; and comply with legal requirements and any other regulatory requirements or any related universal practices; as well as take part in community development in a continuous and sustainable manner.
Sustainability Development Policy
Download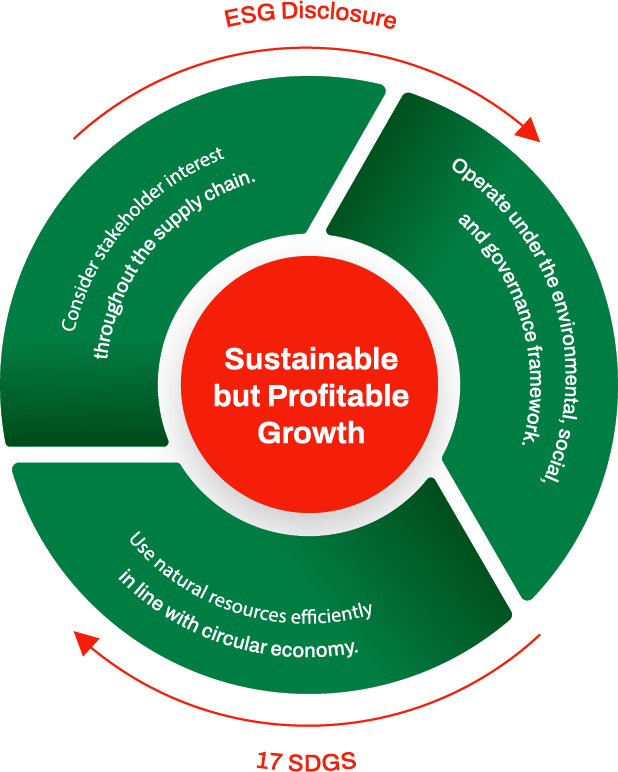 HaadThip Sustainability Strategy
VISION AND COMMITMENT
World Without Waste
HaadThip Public Company Limited, together with the Coca-Cola Business Group and partners in Thailand, have a common mission to be a leading business group to focus on responsible and sustainable use and management of beverage packaging.
To show responsibility for plastic waste from packaging arising from our business operations and take part in responding to climate change.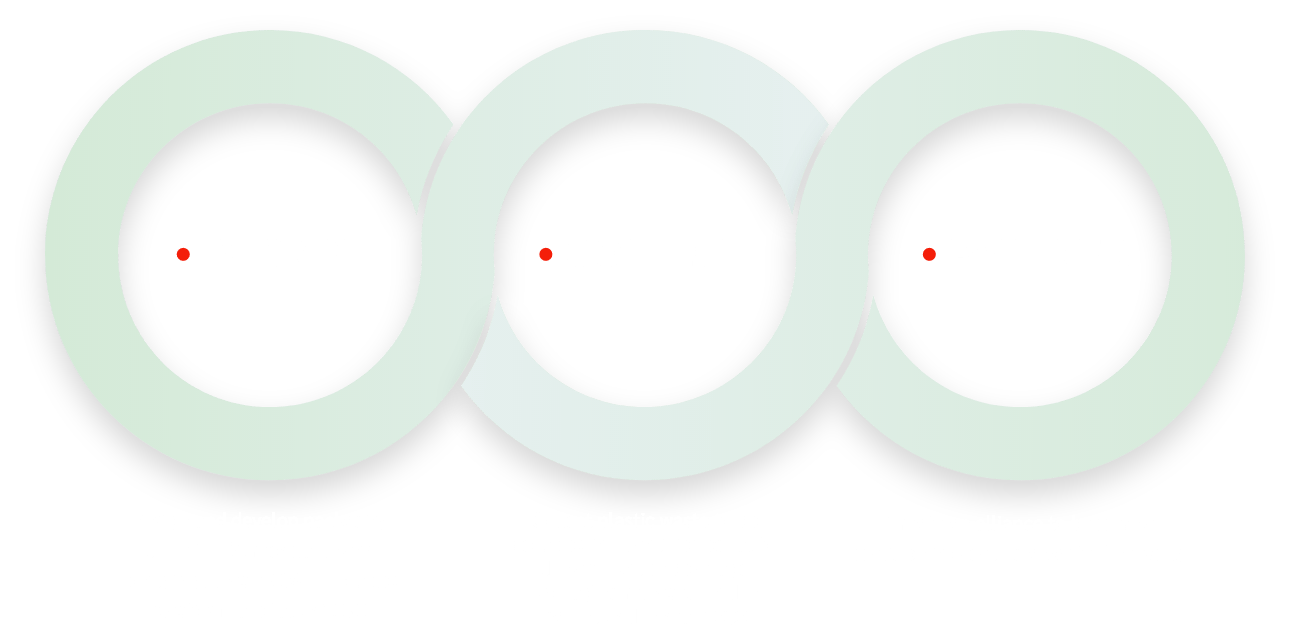 2022 Business Performance